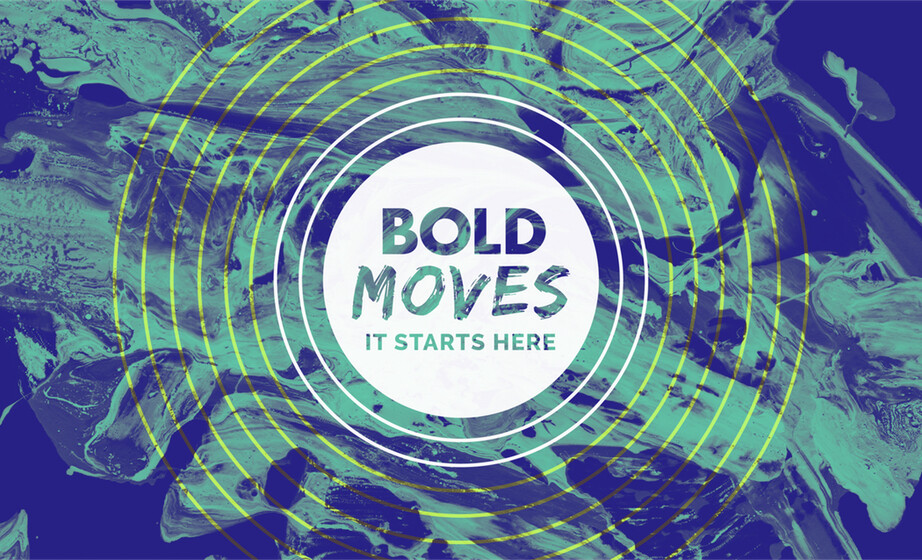 Monday, July 02, 2018 - Sunday, July 08, 2018

We are excited to share with you that our student ministry we plan to attend Challenge 2018 July 2 to July 8 for 8th through 12 graders. Challenge 2018 is the Evangelical Free Church of America's national youth conference held every other year.
Click Here for more information on the trip, cost, and purpose.