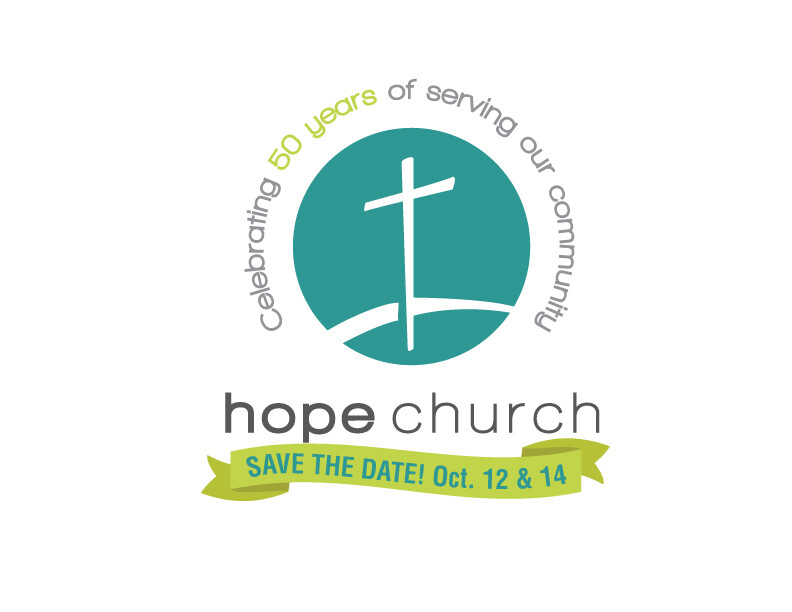 Friday, October 12, 2018, 6:30 PM - 8:30 PM
Save the date, Friday, October 12 and Sunday morning, October 14 to come and celebrate with our Hope Church family 50 years of serving our community. We have a confirmation that past Senior Pastors Don Fisher and Bob Ahlberg will come and speak at the event as we celebrate what God has done for the past 50 years through Hope. Please save the date and make every effort to join us. Contact the office if you have any questions at 815.623.6545.
Friday night, October 12 is our Celebration Banquet at Sam's Ristorante, Riverside Boulevard, Rockford starting at 6:30. The cost is $20 per person with limited seating. Please register and pay online below.
Sunday morning, October 14 we will have a combined service at 10 am at the Performing Arts Center at Hononegah High School. Come join Hope Church and the community as we look forward to our next 50 years. Invite your friends!
" }}