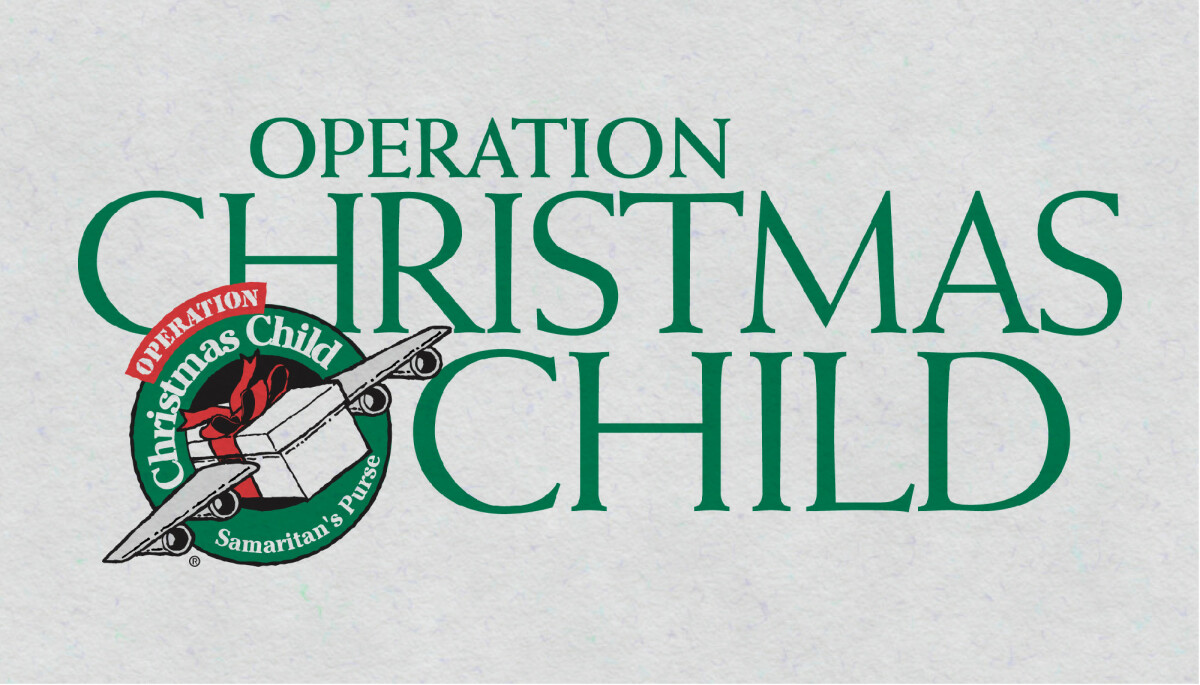 Saturday, November 10, 2018, 9:30 AM - 12:00 PM
Here is an opportunity for you to help provide much needed basic items for under-privileged children around the world and share the Gospel message with them at the same time!
Come and join us for a morning of fun Saturday, November 10, from 9:30 am to noon as we pack shoe boxes for Operation Christmas Child. The supplies are all laid out on tables in the Fellowship Hall and everyone is invited (children need to be accompanied by adults) to come help pack.