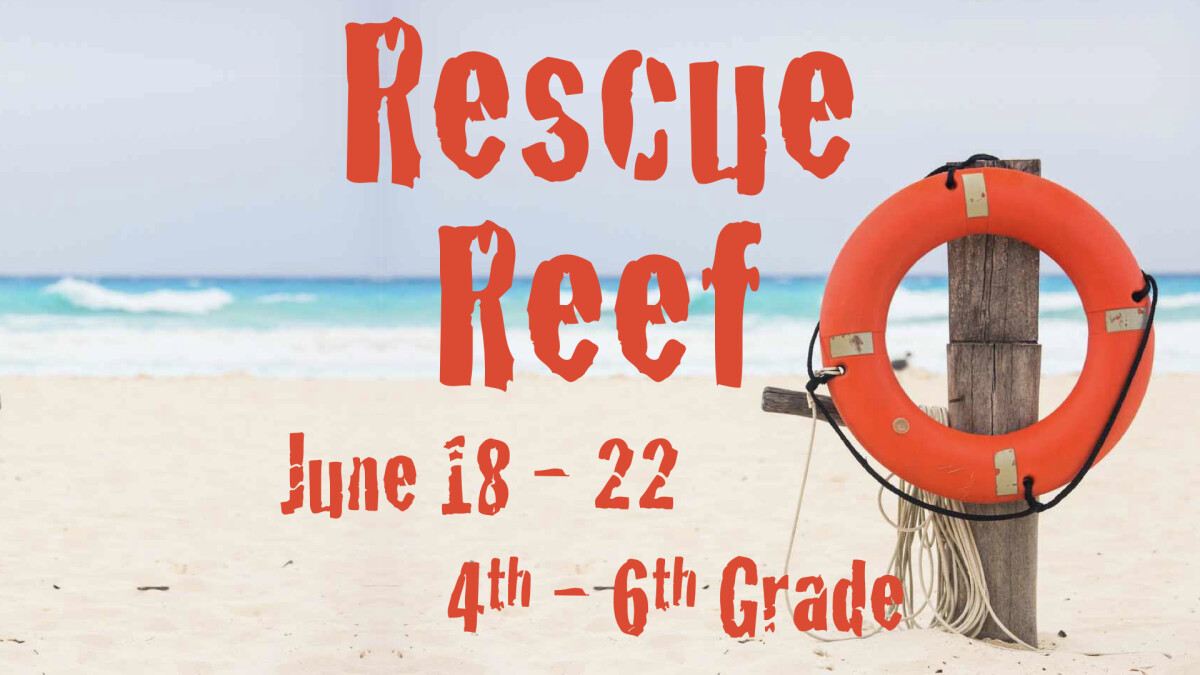 Daily, from 06/18/2018 to 06/22/2018, 5:30 PM - 8:00 PM
At Camp 4-5-6...
Venture onto an uncharted island where kids survive and thrive. Anchor kids in the truth that Jesus carries them through life's storms.
Ages
Kids entering 4th through 6th grades will join the Rescue Reef the week of June 18 -22 from 5:30 pm until 8 pm.