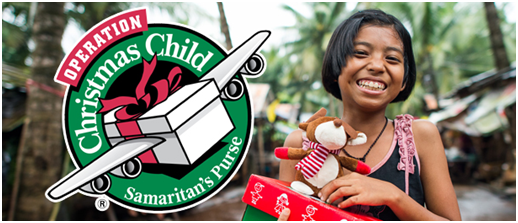 Saturday, October 28, 2017, 9:30 AM - 12:00 PM
Come and join us for a morning of fun Saturday, Oct. 28, from 9:30 am to noon as we prep the supplies that will go into the shoe boxes at the Packing Party on Saturday, Nov 11. We'll also create some fun items for the boxes, and make personalized greeting cards for the shoe box recipients. Adults and children 10 yrs and up are invited.
**Please save your kids cereal boxes (with cartoon picture covers) for us to make puzzles.These can be dropped in the church office any time.