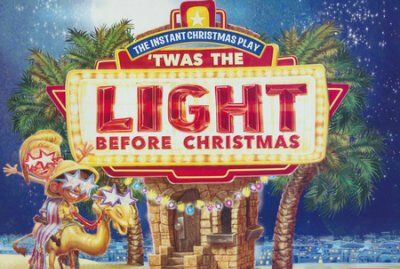 Saturday, December 02, 2017, 3:00 PM - 6:00 PM
You and your whole family are invited to an Interactive Christmas Celebration!
Come and have some Christmas-time family fun. Families will rehearse and perform a Christmas play all in one day, as well as make crafts, play games, sing Christmas carols, and decorate Christmas cookies. What better way to spend a December afternoon than making fun, Christ-centered family memories.
Saturday, December 2 from 3-6 pm at Hope Church
Register your family below and the cost is $15 per family which includes a taco dinner. You can pay online!