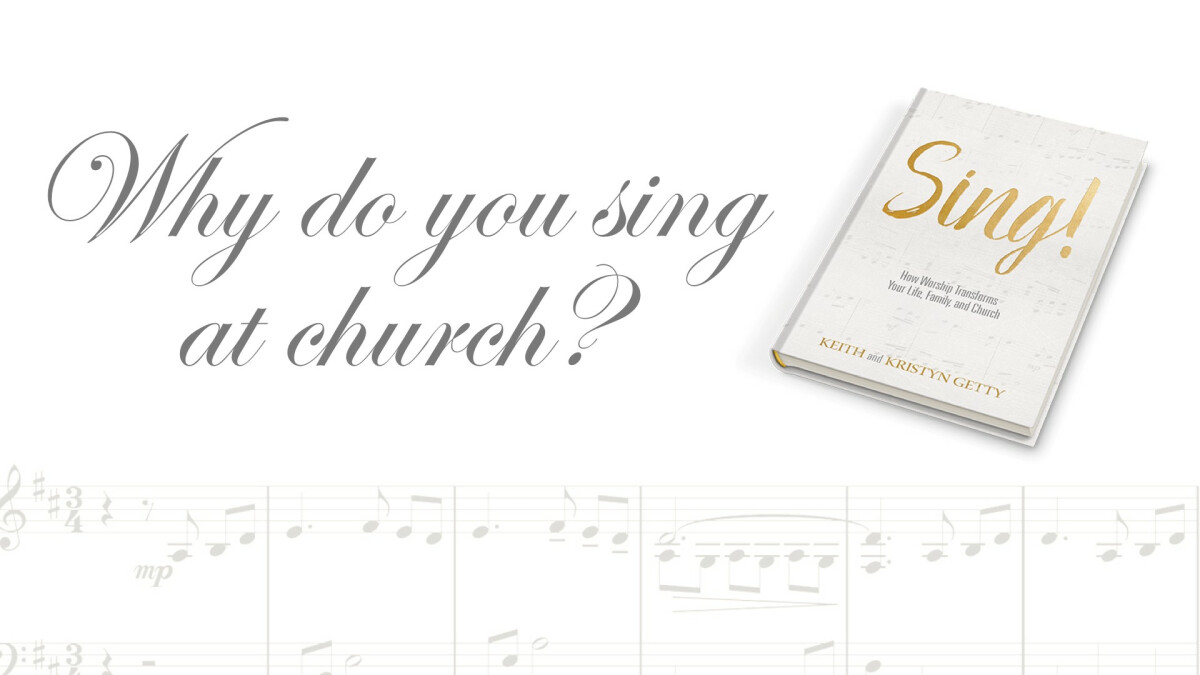 Every Wednesday, from 11/07/2018 to 11/14/2018, 6:30 AM - 8:00 PM
Oh come, let us sing to the Lord; let us make a joyful noise to the rock of our salvation! Let us come into his presence with thanksgiving; let us make a joyful noise to him with songs of praise! Psalm 95:1-2
We all share in the unique privilege and responsibility of singing. Singing together as the Church transforms our lives, our families,our churches, and our witness.
Please read "Sing" and join us on November 7th and 14th 6:30 to 8:00 pm as we go through this book together.
Please sign-up in the lobby if you would like to attend.
Childcare for all ages will be provided.
Books are available in the office, $5 each