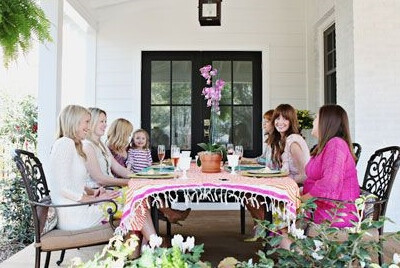 Friday, November 17, 2017, 7:00 PM - 9:00 PM
A Grace Filled Life
Friday, November 17, 7-9 pm
(6 pm if you come for soup)
Won't you join us on the Front Porch on Friday, November 17 BEFORE the busyness of the holiday season takes over.
Here is a chance to make new friends~~put the cares of the day behind~and relax. Doesn't that sound like a great experience~~one you could invite a neighbor or co-worker to?
Come at 6 pm for soup. Sign-up in the church lobby Nov 5 and 12 if you can join us for soup or call the church office at 815.623.6545.

Bring a can of soup along to support our church pantry as we get closer to the holidays.